Back at Base Camp: Summit Realty 
SUMM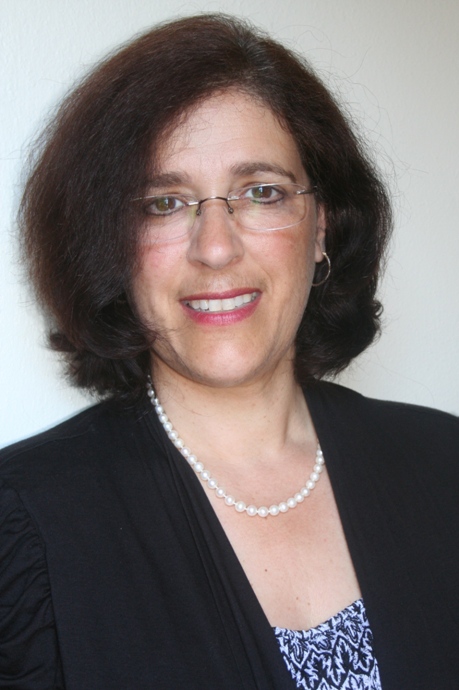 IT REALTY was founded in 1991 by Diane McGeen. Summit Realty operates much like a "boutique" operation. While one can choose to "shop" at the "mega-stores", it often lacks the personal service and flexibility that a "boutique" operation can offer. What prohibits many people from taking advantage of that quality and level of service is price. The good news is that you can get the best service in a real estate transaction.... Without having to pay exclusive rates!
Check out our special features for Buyers looking for a house and Sellers listing their home for sale.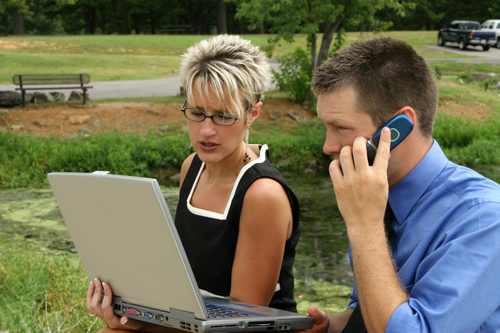 Summit Realty is also an industry leader in keeping abreast of the technological advances to enhance every real estate transaction. Our exclusive 'mobile office' utilizes the latest in software programs, including real estate forms, comparable marketing information, demographic information, mapping capabilities and scheduling abilities. Because the average Real Estate consumer is technologically savvy, we believe it is our position to stay at least one step ahead of our customer in order to better meet their needs.
When a Broker is not available, we have a great Office Assistant, Aimee, who is happy to assist you any way she can and see that things are handled in a timely manner.